* * * * *
Upcoming Events & Info
Please Join Us !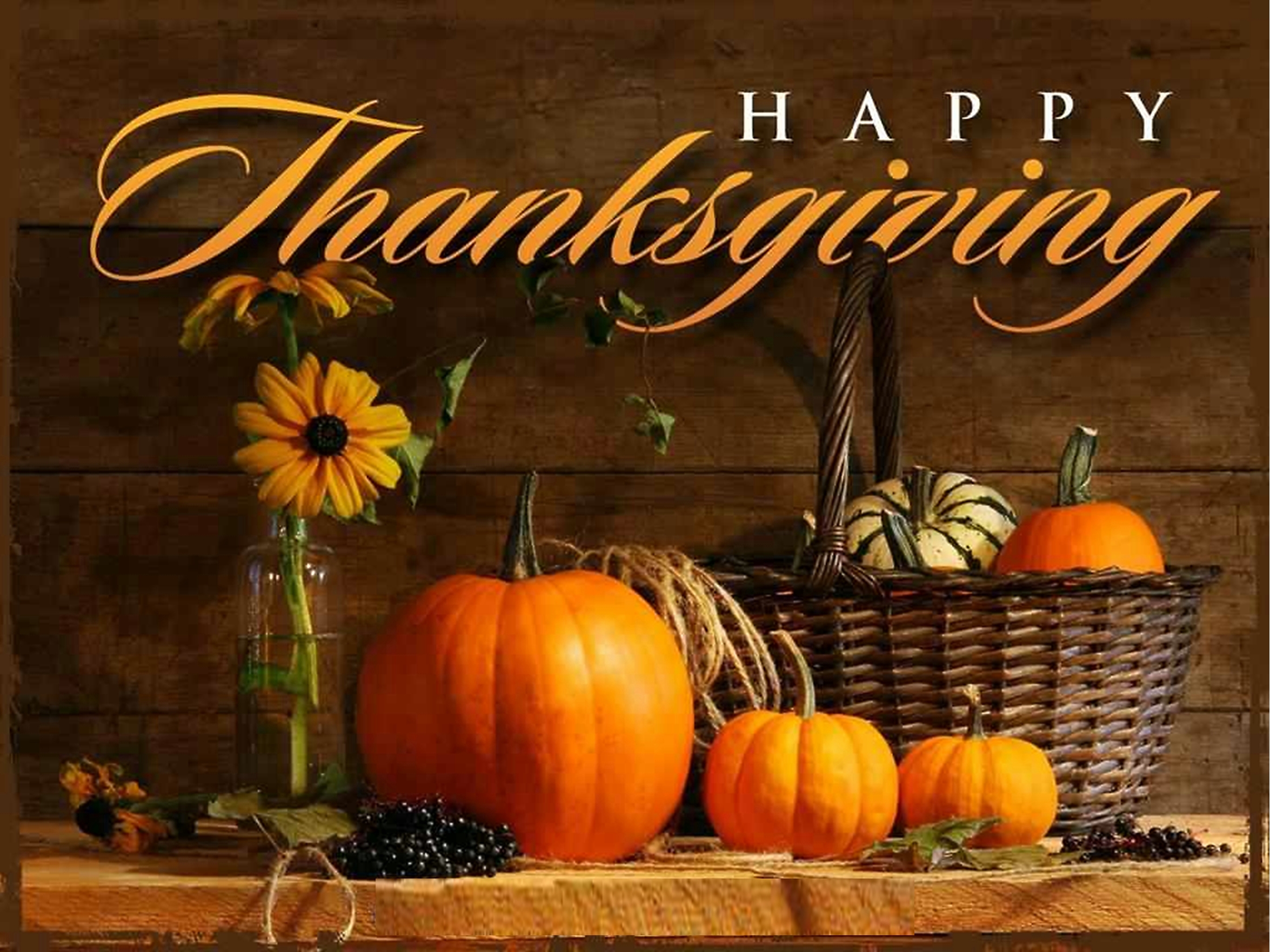 CELEBRATE THANKSGIVING 2014!
Beginning of every month !

THE DRAWING OF THE MONTH FROM OUR MONTHLY COUPON PROMOTION... REDEEM YOUR COUPON & ENTER TO WIN AN ITALIAN COOKIE TRAY.

Congratulations !

Available Now !

The Fall Season & Thanksgiving Celebration

Cake & Pie Specials!

Happy Thanksgiving !

Hartford Cream Pies

Pumpkin Pies, Apple Pies

& All Our Delicious Specialty Pies

Available Now !

Our Famous HARTFORD CREAM PIE

Also enjoy these fine flavors....

Pumpkin Apple Chocolate Cream

Banana Cream Coconut Custard Blueberry

Cherry Ricotta Lemon Meringue

Boston Cream

OUR DELICIOUS PIES ARE HANDMADE DAILY FROM SCRATCH

LARGER ORDERS PLEASE PLACE CALL ADVANCE TO ENSURE AVAILABILITY

All Month
New Cafe Specials for Lunch & Coffee time !
All Month
Listen to our new Selection of Traditional Italian Music as you enjoy Lunch with us or a cappuccino.... Italian Favorites to help you enjoy your day! Stop by you'll love it ... Like being in a small cafe' in Italy...

NOW AVAILABLE OFFICIAL CELEBRATION FOR YOUR SUMMER PARTIES

ITS' OFFICIAL..... IF YOU HAVEN'T HAD IT..... WHERE HAVE YOU BEEN ! THE "HARTFORD CREAM PIE" FOR ANY SPECIAL OCCASION IS AN ABSOLUTE MUST.... THE BRAD DAVIS SHOW HIGHLIGHTED THIS FABULOUS PIE FOR VETERAN'S DAY .... AND IT'S BACK

IT'S DELICIOUS !

COMING SOON!

OUR NEW STAFF PICTURE OF THE FAMILIAR FACES THAT PROVIDE YOU WITH OUR EXCELLENT SERVICE ! SPECIAL THANKS TO ALL OUR WONDERFUL CUSTOMERS.....

WE LOVE SEEING YOU !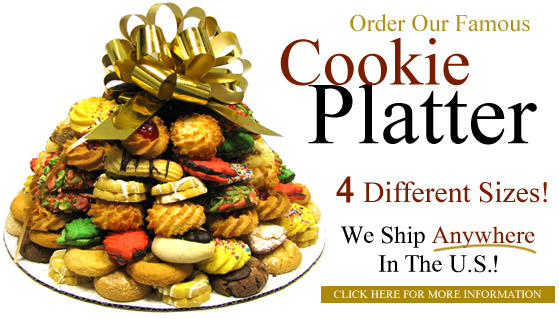 __________________________________________
The Chimirri Family Welcomes You !
The original
Flora Pastry Shop of Franklin Avenue Hartford,CT
now at a new centralized location to serve you better
Chimirri's at Wethersfield Shopping Center
1075 Silas Deane Highway Wethersfield, CT 06109
large order deliveries available....
Now serving all Hartford County... Hartford, West Hartford, Avon, Simsbury, Farmington, Glastonbury Wethersfield, Rocky Hill, Newington, Cromwell, Middletown
__________________________________________
_________________
Award Winning Cakes, Breads & Pastries !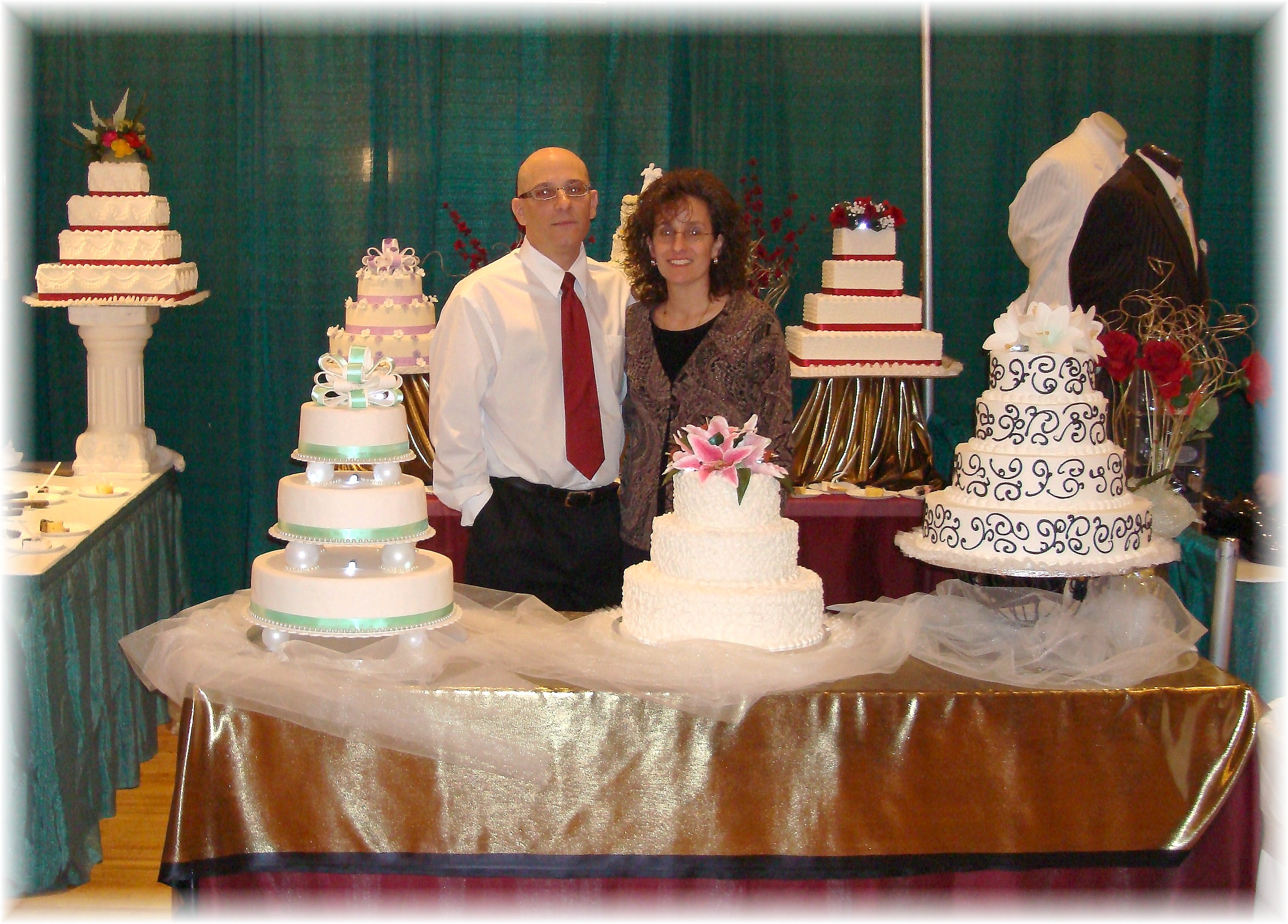 Guy & Lorena Chimirri of Chimirri's Pastry Shop Wethersfield, Connecticut
The 2013 Award Winning Team creates a fabulous collection of Finest Wedding Cakes
Call Lorena at 860 529 2527
to schedule a consultation for your Wedding Cake Selection
Award Winning Cakes Year after Year by leading publications & Banquet Facilities
The Winning Team for your fabulous Wedding Cake !
visit our spectacular wedding cake site at . . .FINESTCAKES.com
_________________________________________
Now Shipping Italian Cookie Trays to all
Locations in the USA....
ORDER NOW !
CLICK BELOW....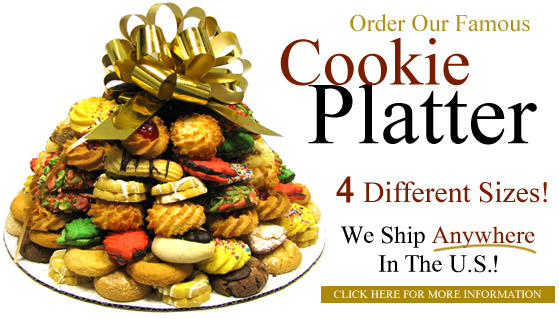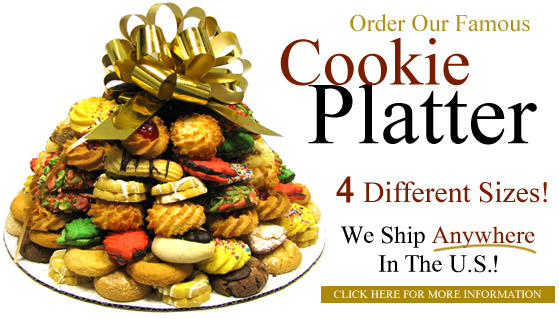 _________________________________________
Pastry Chef Guy Chimirri on the air....talks to
Brad Davis & Mary Jones on WDRC AM 1360
"The Talk of Connecticut"
about his new creation....
A special radio interview on November 8, 2012 9am
Listen as we celebrate a new tradition dedicated to our Veterans of War
with his new creation of
The Hartford Cream Pie
available starting Sunday November 11, 2012
7" round $12 9" round $15
please order early for larger quantities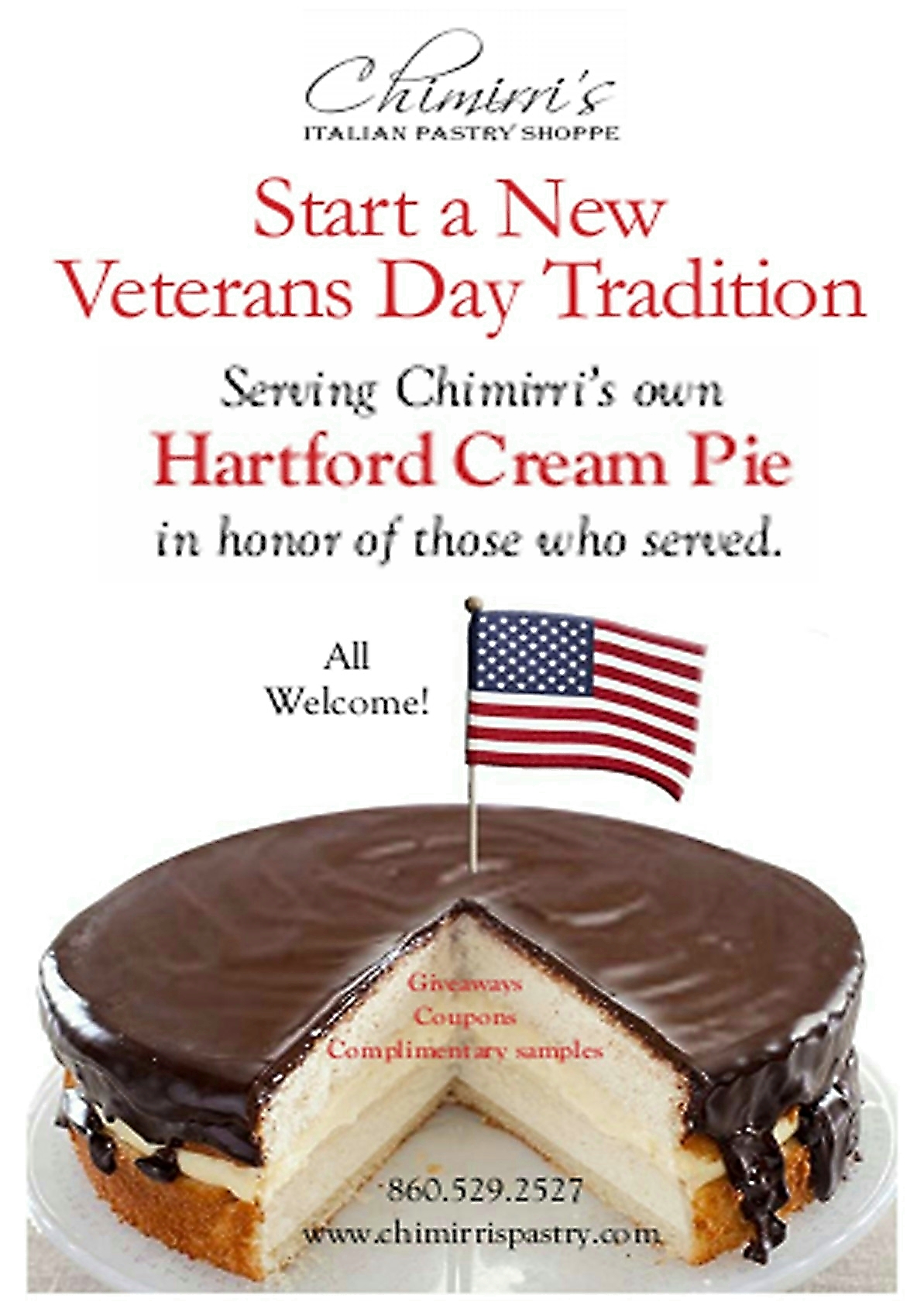 _________________________________________
Fine Specialties for Your
Festive Celebrations !
We continue through the season
with our traditional pies, Italian cookie trays, fabulous confections,
Italian & American specialties and cakes!
Our exclusive all natural "old world recipes"
make our product line so flavorful.
Enjoy delicious cakes, pastries
pies, and Italian specialties....
and you'll see why our customers are so
happy to return.....
See you soon !
All Content Copyright © Chimirris Pastry Shop, LLC. & All Respectful Owners. All Rights Reserved.